Brittany has two passions – web development and music. As a front-end web developer, Brittany has worked on various projects including education and non-profit websites. As a vocalist, she studied music at the Berklee College of Music in Boston. Brittany applies her well-rounded background to create stunning websites for our clients. She believes that open communication is the key to meeting clients' needs. While at Gravity Works, Brittany plans to continue growing her skills and building websites that exceed her clients' expectations.
Get To Know Brittany
Name a hidden talent, or one unknown fact about you.
I've auditioned for American Idol and The Voice, twice.
If you could only eat three foods for the rest of your life, what would you eat?
French fries, vegan burgers, and salad.
What inspires you?
Soul music, positive people, warm weather, and sunny skies.
What's the best gift you've ever received?
A karaoke machine on my eleventh birthday. Let's just say my parents wanted to burn that thing.
If you were a crayon, what color would you be?
Midnight Blue.
Brittany's Favorite Project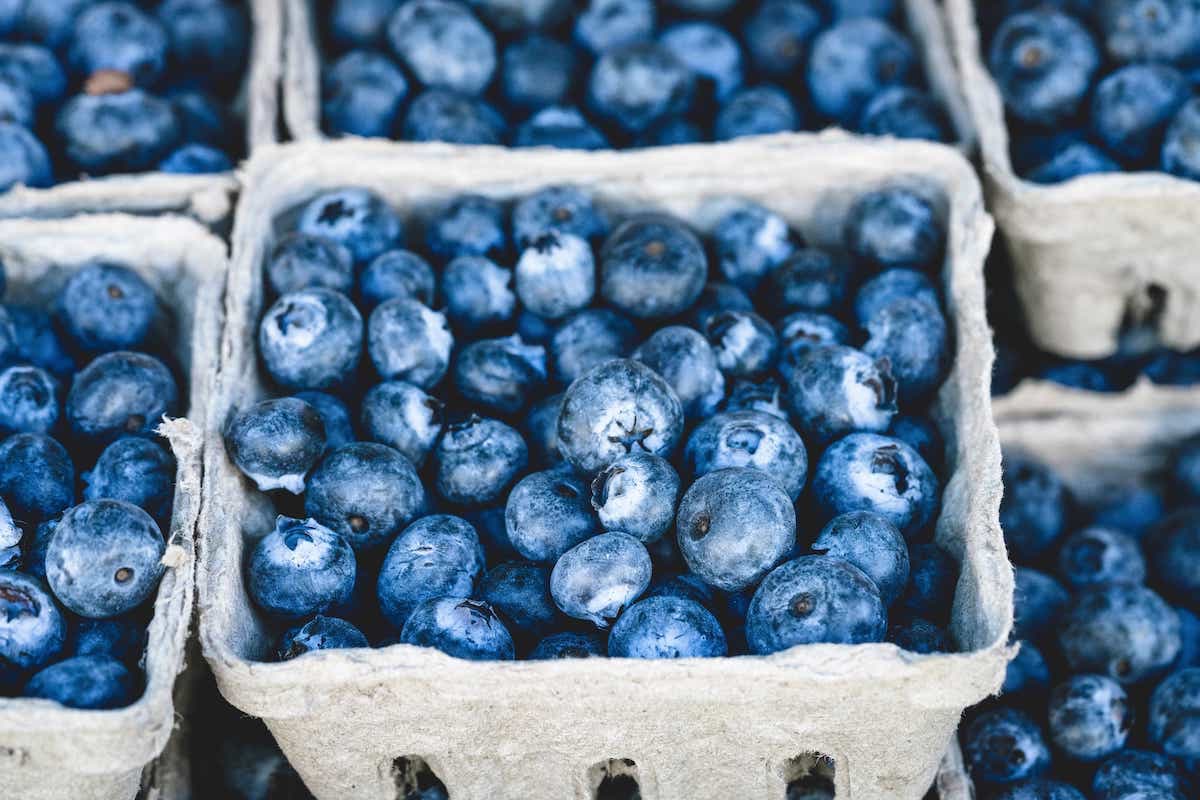 MSU Food Safety
Building this website gave me a new perspective on various food-related topics that I had never considered. It was a pleasure working with their team and becoming a part of their mission. As my first full Drupal build, this project gave me the opportunity to dig in and apply the skills I've learned as a developer to work!
View case study
---
Let's Get To Work
We love people who are passionate, communicative, and care about doing things the right way. Sound familiar? Let's start talking.