Dan Glover has developed efficient solutions and support clients in the healthcare and utilities industries. After earning a Computer Science degree from Grand Valley State University, Dan has worked in SQL, Perl, C#, and ASP.NET. He is a Trekkie and a Tigers fan who is excited to learn new languages and see how emerging technologies–especially native mobile applications and mobile web tools–evolve.
Get To Know Dan
Name a hidden talent, or one unknown fact about you.
I've never seen any of the Lethal Weapon movies.
What's your favorite thing to do on your day off?
Finishing things I've either been putting off or haven't had time to do. I like the feeling of having a clean slate and not having something that I need to do.
What's the craziest thing you've recently done?
I let my wife drive my truck on the Silver Lake sand dunes.
Who are your heroes?
Iron Man, Batman, and Spiderman.
Dan's Favorite Project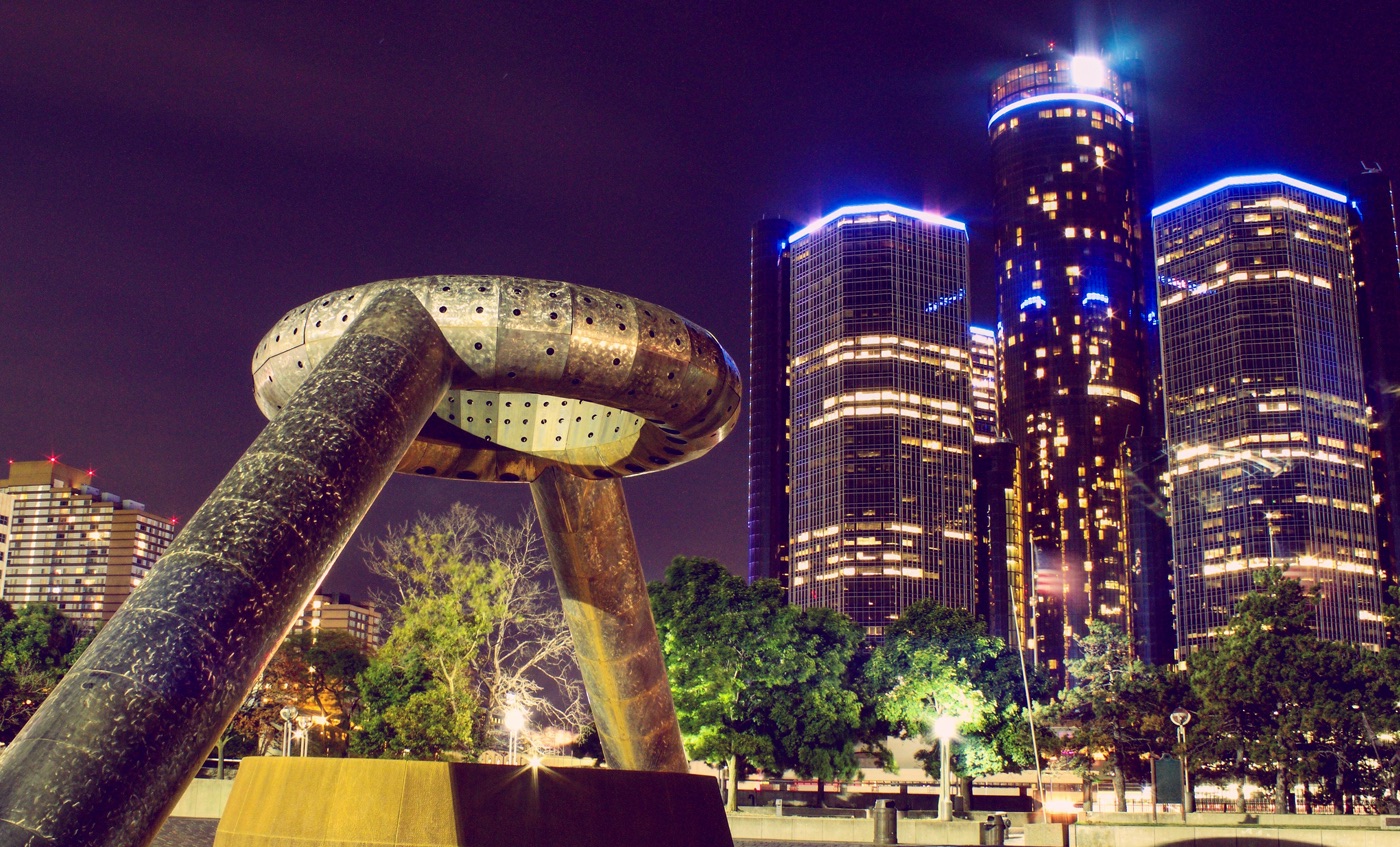 SEMCOG
I'm kind of a data nerd. SEMCOG was challenging to get the data set up in a way that made the code manageable and reusable. And the challenge never stops, since the data must be updated each year. This creates an opportunity to revisit the code and make it better each time, so every year it's easier to update. I also got to work closer with the front-end team, which doesn't happen every day. It gave us a chance to collaborate and make the site better overall. This project drastically changed the way I write code and approach projects. It's also pretty cool that every time I hear SEMCOG mentioned on NPR, I get to say, "Hey, I helped make their job a little easier."
View case study
---
Let's Get To Work
We love people who are passionate, communicative, and care about doing things the right way. Sound familiar? Let's start talking.