Hailey is an honors graduate from Michigan State University with a degree in Advertising and Public Relations. She ensures that the designs we create and the tools we build support our clients' content and strategic goals. Hailey manages the entire content process, from content audits and strategic planning to copy writing and content integration. She's an advocate for using plain language to help users navigate information, accomplish online tasks, and make the most of their time on the web.
Get To Know Hailey
What's the best gift you've ever received?
My mom made a weighted quilt blanket out of my old T-shirts from high school. She spent months secretly working on this and it was an awesome surprise.
When you were a kid, what did you want to be when you grew up?
I wanted to be a fictional author like J.K. Rowling. When I was in third grade, I wrote her a letter and her publicist sent me one back along with an autographed photo!
Name a hidden talent, or one unknown fact about you.
In high school I was in concert band, jazz band, theater, and acapella – sometimes in the same semester. I was really into performing arts.
Name a guilty pleasure:
Classic rock, particularly the 70s. I have a fairly large vinyl collection.
Hailey's Favorite Project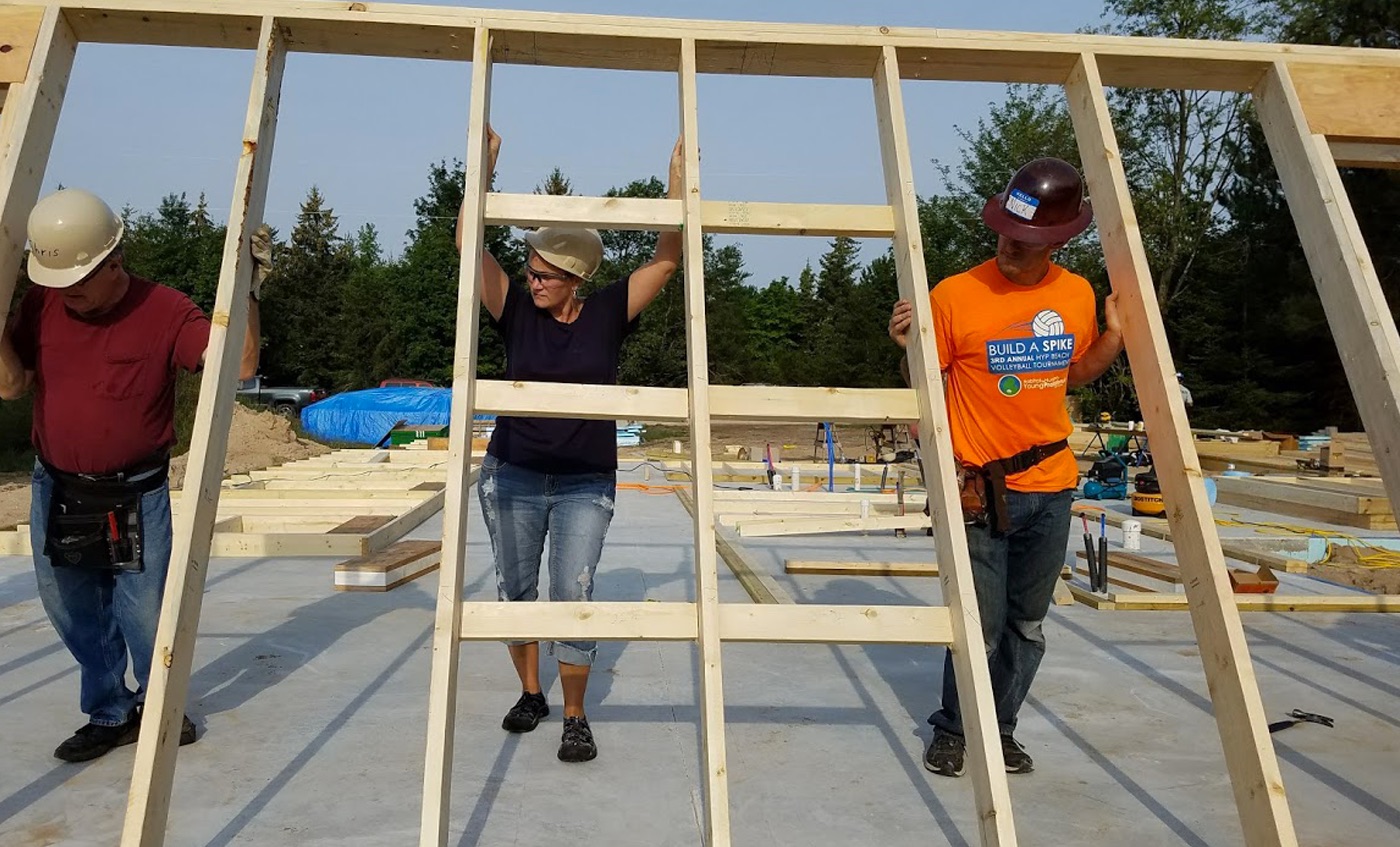 Habitat for Humanity of Michigan
I'm inspired by the clients that dedicate their livelihood to making the world a better place. That's why I enjoyed working with the team at Habitat for Humanity of Michigan. There's no better feeling than knowing our websites are going to serve an important purpose, like helping families access housing and other critical needs. I had the opportunity to draft new content using a tone of voice that motivates, inspires, and empowers users to take action – whether that's making a donation, getting involved in a local build, or seeking life changing services. What could be more rewarding than that?
View case study
---
Let's Get To Work
We love people who are passionate, communicative, and care about doing things the right way. Sound familiar? Let's start talking.