Hannah's approach to project management is to listen first. Before a project begins, Hannah gets to know the client and how they like to collaborate. No project is the same and each person likes to work together a bit differently. Hannah is a graduate from Lafayette College with a degree in Studio Art. She applies her creative background to manage projects in a variety of industries including government, education, transportation, and more. Hannah is inspired by people who have a passion for what they do. She's drawn to people that put in the extra time, not because they are asked but because they want to produce the best work possible.
Get To Know Hannah
What is your earliest memory of computers?
When I was a kid, we got a family desktop for Christmas. This was back when there was the horrible dialup internet and we had to make it known you were going to use the computer as you would be taking the phone line from the family. Growing up in a family of six, it was always a big deal when you got computer time.
Who are your heroes?
Dolly Parton and Ellen DeGeneres.
When you were a kid, what did you want to be when you grew up?
Host of a science show called Hannah Sadie the Science Lady, a spin off of Bill Nye the Science Guy, but realized I wouldn't like being on camera so I changed direction and turned toward an extreme sports photographer.
Favorite subject in high school?
Art.
Hannah's Favorite Project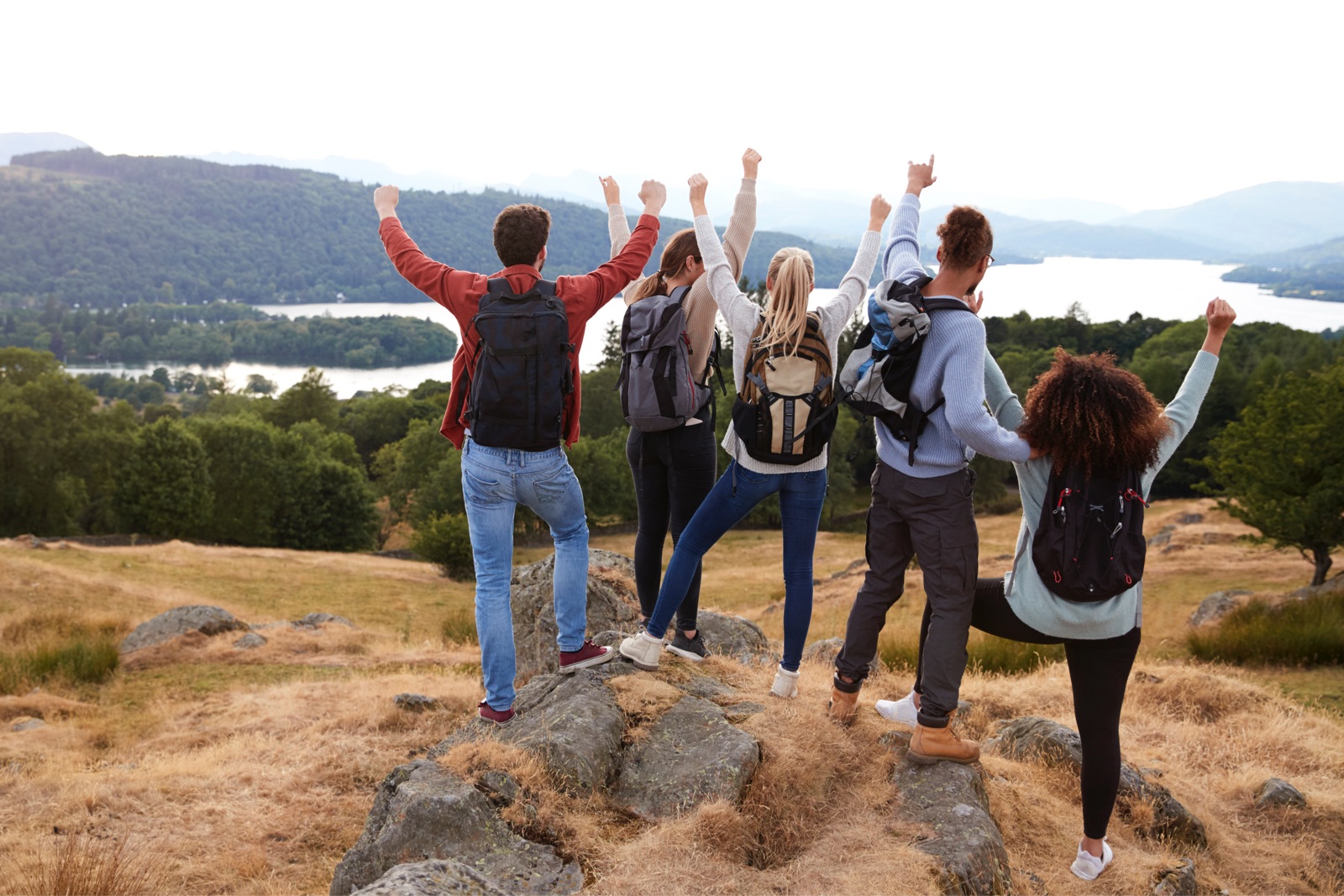 Marquette-Alger RESA
As a strong believer in education outside of the standard classroom environment, working on a project that helps students gain hands-on workforce experience was very rewarding. The RESA team was passionate about the project and the goals of the site, which can be seen in the final product. I enjoyed being a small part of Marquette-Alger RESA's mission to help students and job seekers in the U.P. attain better career opportunities.
View case study
---
Let's Get To Work
We love people who are passionate, communicative, and care about doing things the right way. Sound familiar? Let's start talking.