Jeff McWherter is an entrepreneur and software developer who calls Lansing Michigan home. A graduate of Michigan State University, Jeff has spent over 17 years working to better the software development community not only in Michigan but also across the country. Jeff was awarded with the Microsoft Most Valuable Professional (MVP) for three years in a row, and Jeff is a three time published author. Jeff is very active in developing programming communities, speaking at conferences and organizing events such as the Lansing Give Camp, pairing developers with non-profit organizations for volunteer projects. Hard work, passion, and selflessness are the characteristics Jeff attributes to his success.
Get To Know Jeff
What inspires you?
The constant pursuit of knowledge. I have to learn new things. From programing to space travel, I love to absorb knowledge.
What is your approach to working with a new client?
It's key to listen. We work with many complex business problems, some are unique and some are problems I've seen before. When working with a new client, it's important to listen–never make assumptions–and work diligently until you reach that "ah-ha" moment when you fully understand the problem and can offer a solution.
Who are your heroes?
My dad and grandfather. Both worked extremely hard to provide for their families. They also bend over backwards to help anyone in need.
Name a hidden talent, or unknown fact about you.
I went to space camp...I can juggle as well.
What are a few of your favorite tools?
Evernote has been my favorite tool for the past few years. It allows me access every note I've taken on any device. There are so many other tools that are part of my management process it's difficult to pick favorites. TeamGantt is a tool we recently started using to visualize timelines from Basecamp.
Jeff's Favorite Project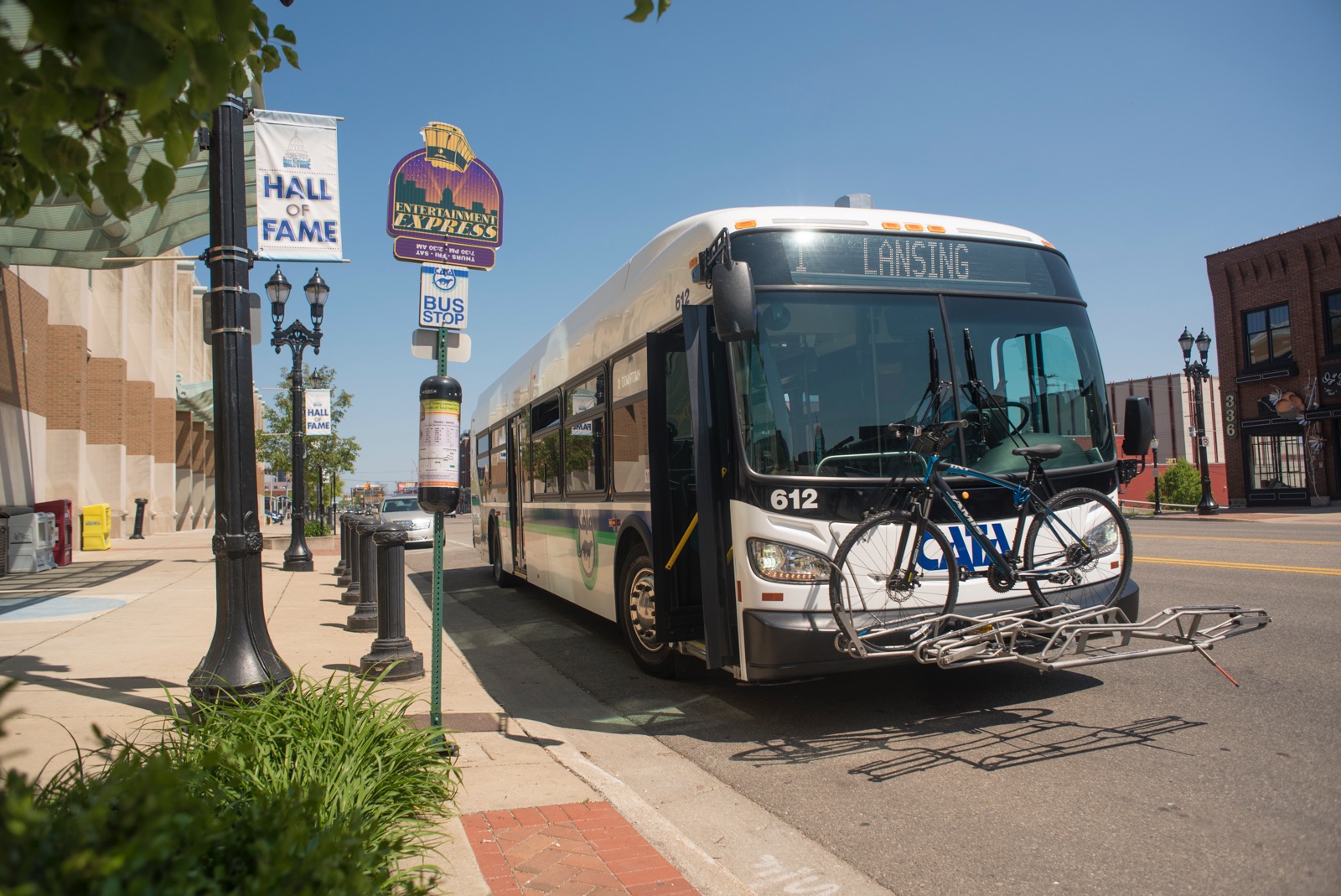 CATA
I love working on projects with heavy user experience and accessibility needs. For that reason, CATA was a challenging and thrilling project to be a part of. I see CATA buses drive past our office every day and it reminds me of the hard work our team put into that project. The best part–every time my daughter Abby sees a CATA bus, she is sure to tell everyone that her Dad helped build their website. It's great to have family that is proud of my work.
View case study
---
Let's Get To Work
We love people who are passionate, communicative, and care about doing things the right way. Sound familiar? Let's start talking.