Jeff is a high honor graduate of Michigan State University with a degree in Telecommunication, Information Studies and Media. As project manager, he brings together all the components of projects and customer service: ideas, requirements, design, development, and content. His extensive experience managing projects for a variety of industries and business sizes helps us provide excellent customer service and great project outcomes.
Get To Know Jeff
What inspires you?
Watching and learning about people who are the best at what they do, no matter what it is–building tech products, cooking, home remodeling–the subject matter isn't important but the way they do what they do is paramount.
Name a hidden talent, or one unknown fact about you.
We grow all kinds of peppers at home and make our own hot sauce. My favorite type is mango habanero, but most people want to try the ghost pepper sauce. On a scale of mild to hot, it falls somewhere in the range of "terrifying."
What's your greatest adventure yet?
Going on a study abroad program to Japan.
What is your favorite thing to do on your day off?
I've always liked video games and I love to put a few hours in to a role-playing game like Skyrim or Final Fantasy. I love planning and building characters and figuring out all of the mechanics of a game.
Jeff's Favorite Project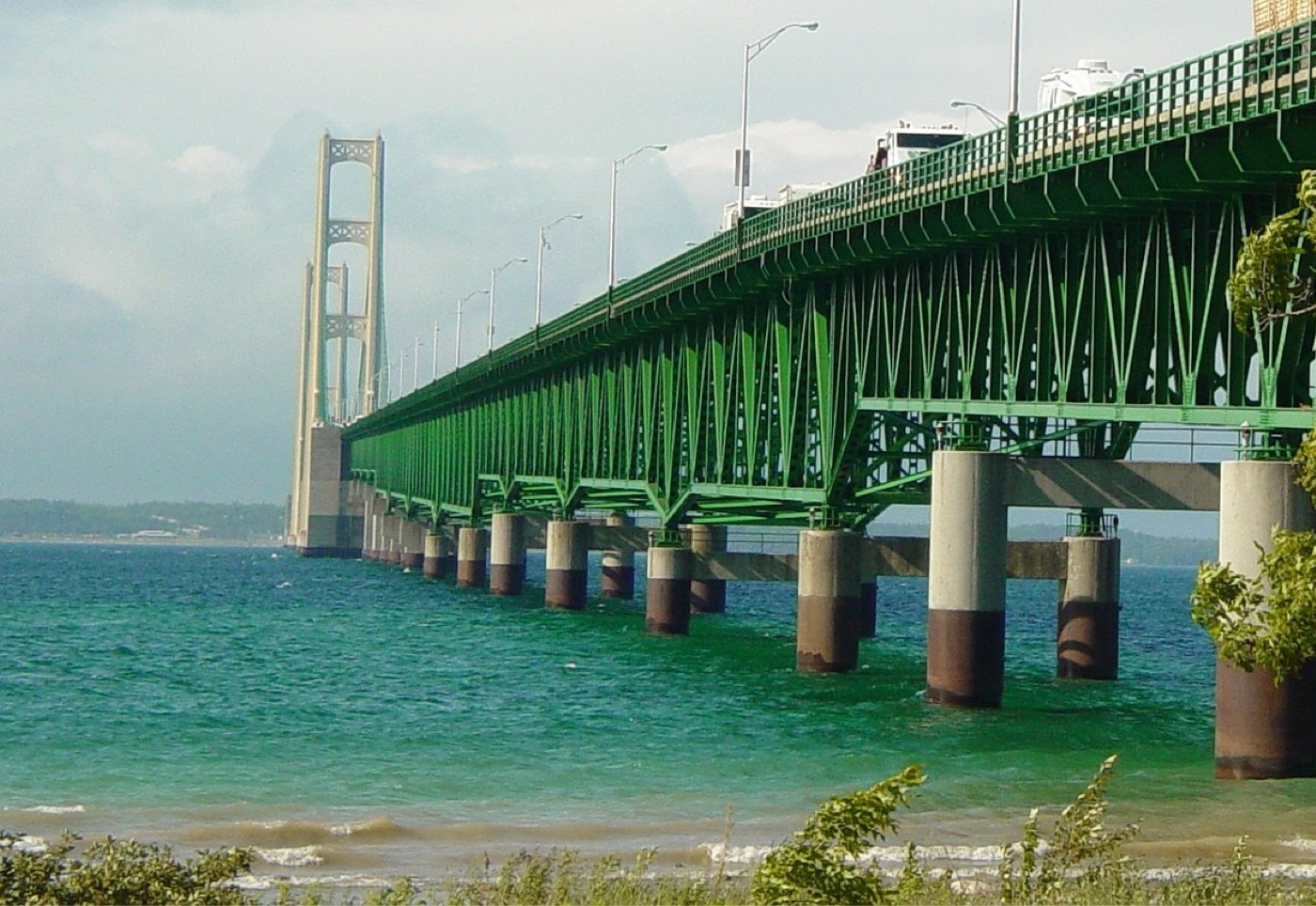 Bridge Magazine
A project I'm really proud of is Bridge Magazine. It's exciting to see their site functioning in real time–new articles getting posted, people reading and commenting, and seeing which content comes to the top of their Popular section. The tools that our team put together for Bridge allow them to creatively lay out articles on the fly, making the content interesting and dynamic while preserving the core look of the website. Plus, their content is always focused on improving Michigan, so there's an aspect of home state pride.
View case study
---
Let's Get To Work
We love people who are passionate, communicative, and care about doing things the right way. Sound familiar? Let's start talking.