Josh loves the fast-paced, ever-evolving landscape of digital technology. He enjoys learning about industry trends and new approaches to front-end web development. Josh has a degree in Technology from Bowling Green State University. During his senior year of college, he worked as an intern for a web development company in Minster, OH, which turned into a full-time position. Josh gained extensive experience building websites, particularly working with Drupal. He's also developed strong communication skills and enjoys getting to know his clients' needs and wants. At Gravity Works, Josh plans to expand his knowledge to help our client's build their dream website.
Get To Know Josh
Are you named after anyone?
My parents — or my dad more specifically — named me after U2's album, The Joshua Tree. The dude loves U2.
If you could go on a road trip with any one person (dead or alive), who would you choose and where would you go?
I'd choose my grandma and we'd go to her favorite restaurant, which is the pinnacle of dining experiences and fine cuisine – Outback Steakhouse.
If you could learn how to do anything, what would it be?
I'd like to cook like a top-tier chef. I really enjoy cooking and experimenting in the kitchen. I want to make awesome meals for myself on the daily.
Favorite subject in high school?
Art was always my favorite subject. In my high school art class I made a clay ghost from the Halo games. My art teacher loved it! I gave it to him after I turned it in for a grade, and he kept it on his desk for the rest of the year.
If you were a crayon, what color would you be?
Laser Lemon (#FFFF66)
Josh's Favorite Project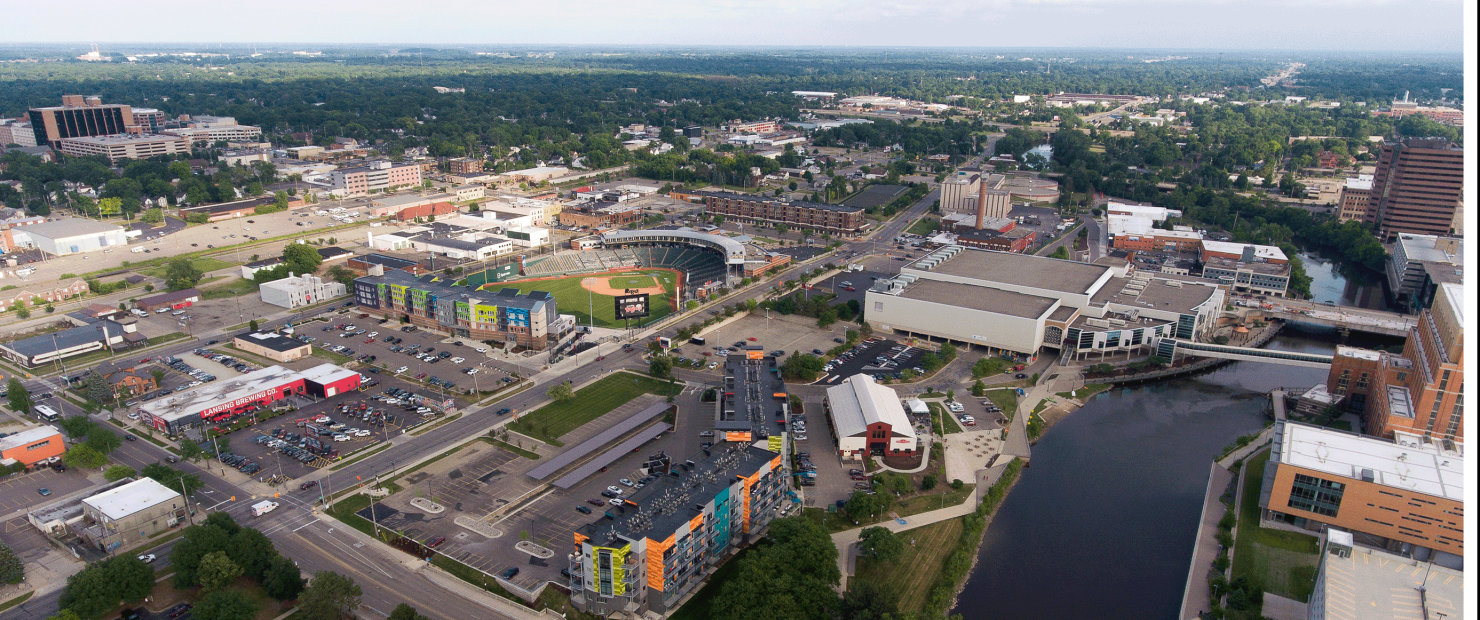 Block600
The Block600 website is really special to me because it was the first large project that I completed at Gravity Works. This project helped me expand my skills as a developer and become more familiar with the processes and tools that we use for website builds. It's a unique design with lots of small animations, so it's more of an engaging user experience. All those little details made it a challenging, yet fun, project to bring to life.
View case study
---
Let's Get To Work
We love people who are passionate, communicative, and care about doing things the right way. Sound familiar? Let's start talking.