Kaitlyn's approach to web development is to learn as much about the projects and the people she's serving as possible. Her enthusiasm and passion for front-end development is apparent in her work, helping her build engaging interfaces that people love. Kaitlyn graduated Summa Cum Laude from the University of Nebraska at Kearney with a BS in Multimedia. Before joining Gravity Works, she gained experience building websites for a variety of industries including agriculture, auto, marketing, and telecommunications. Kaitlyn cares about working with people who love what they do, which is why she makes a great addition to our team!
Get To Know Kaitlyn
If you could only eat three foods for the rest of your life, what would you eat?
Without fear of dying of a heart attack...?
Thunder Pie (a local brewpub makes this, it's thin crust with chicken, bacon, alfredo sauce, jalapenos and ranch)
Potato Skins
Any kind of street taco
How do you cure the hiccups?
Hold my breath! Not sure this is effective. But it's pretty hard to hiccup when you aren't inhaling. (Note: this clearly only works for a short amount of time unless you have superhuman lung capacity!)
If you were a crayon, what color would you be?
Goldenrod. For no witty or cool reason, I just really love that color!
Favorite subject in high school?
Does an elective count? I really loved yearbook - where I fell in love with layout, which led me to create websites!
Kaitlyn's Favorite Project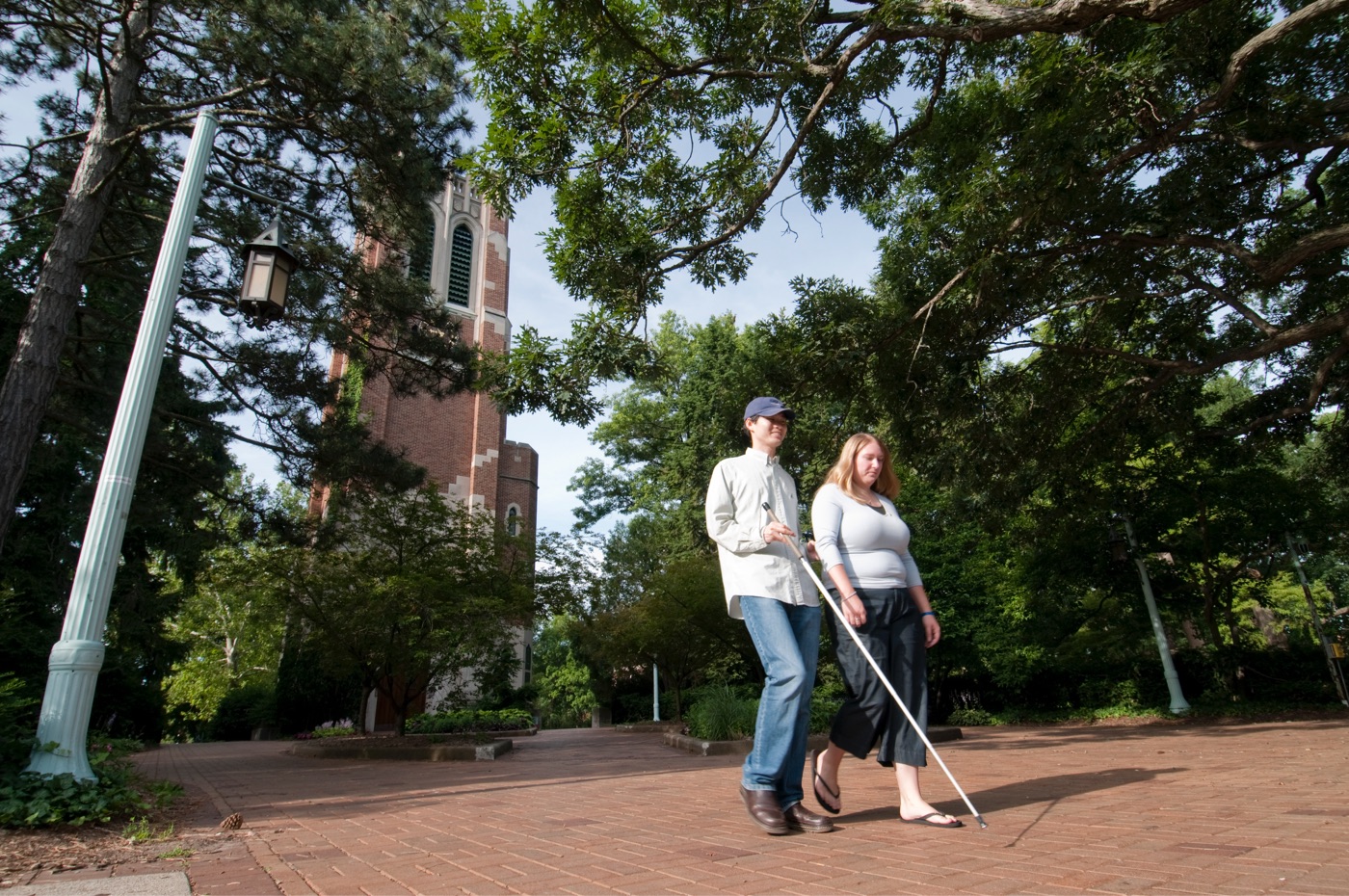 MSU RCPD
I had the opportunity to work as a developer on the MSU RCPD project. MSU RCPD supports students with disabilities by providing access to the resources and accommodations they need to be successful. I enjoyed working closely with their team to test our code and ensure we're creating an accessible user experience for everyone that needs to interact with their website.
View case study
---
Let's Get To Work
We love people who are passionate, communicative, and care about doing things the right way. Sound familiar? Let's start talking.