Kurt turns complex ideas into websites that are enjoyable, informative, and efficient to use. He is a High Honors graduate of Michigan State University's Residential College in the Arts and Humanities with a French minor. He enjoys collaborating with clients to explore ideas, as well as building the interfaces to meet their goals. Kurt enjoys combining previous experience with fresh ideas to find new, useful solutions. He leads front-end development on some of our largest, most complex projects. Kurt's attention to detail and responsiveness makes him a favorite among clients. Kurt is also an avid music enthusiast, having played trombone in two international concert tours.
Get To Know Kurt
What's your greatest accomplishment so far?
Graduating with high honors from Michigan State in three and a half years.
Name a guilty pleasure:
It's not guilty for me at all–in fact, I once cohosted a podcast about it–but since it is for some: pop music.
What inspires you?
Listening to other people talk about their passions and interests.
Name a hidden talent, or one unknown fact about you.
I'm a twin! We aren't identical, though, so no opportunities to prank anyone by switching lives for a day, sadly.
Kurt's Favorite Project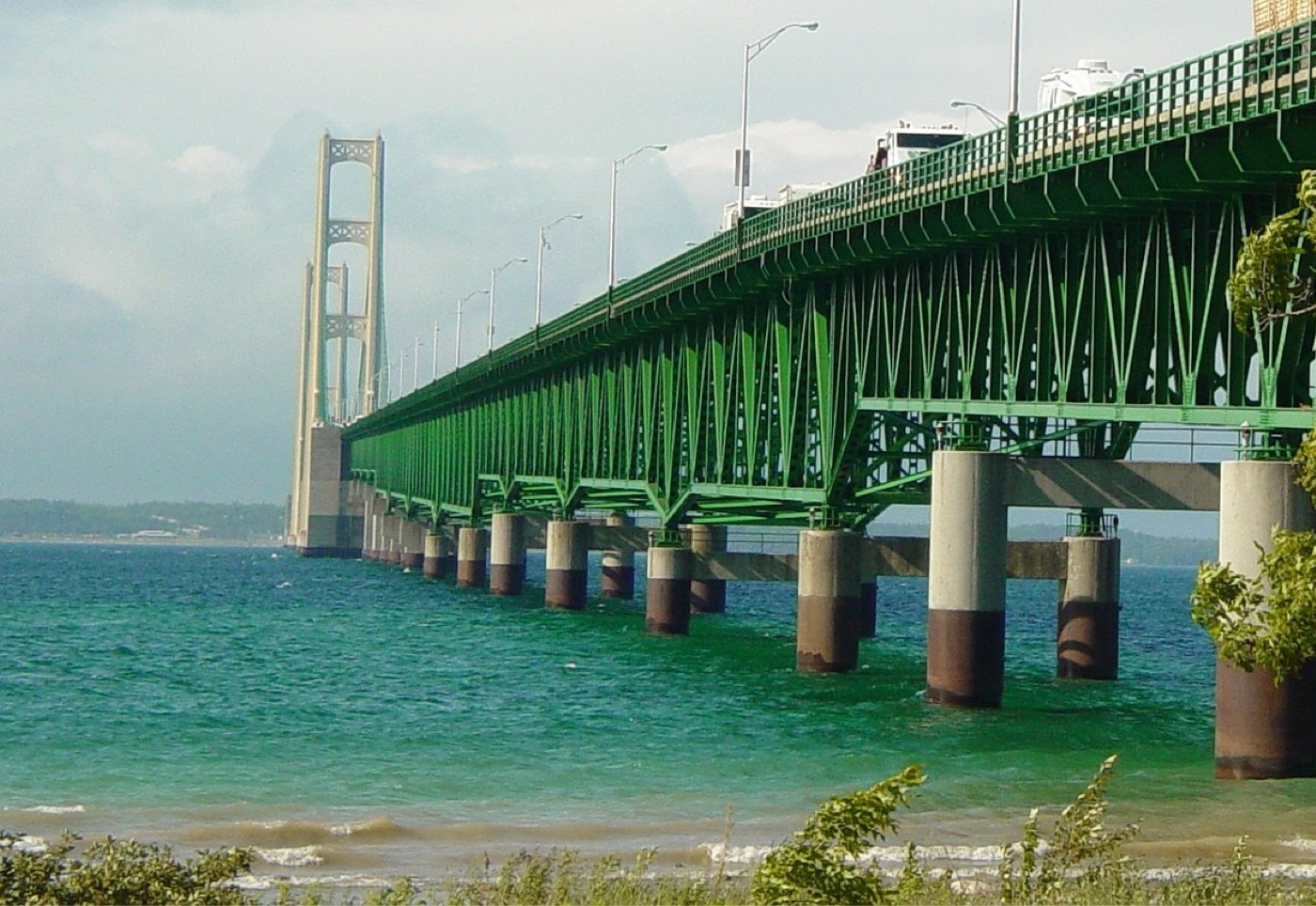 Bridge Magazine
Before beginning my career as a web developer, I dabbled in writing and freelance journalism, so I really enjoyed the opportunity to pull from those experiences when building the new website for Bridge Magazine. It was a fun challenge to use Drupal to build a better news website for the Bridge team, creating tools like infinite scroll, structured content using the Paragraphs module, and automated lists of popular articles. Because Bridge is so heavily focused on its content, we also took a close look at typography and reader experience, resulting in a site that matches the quality of its award-winning articles.
View case study
---
Let's Get To Work
We love people who are passionate, communicative, and care about doing things the right way. Sound familiar? Let's start talking.