Lauren Colton manages projects and leads user experience at Gravity Works. She is a graduate of James Madison College at Michigan State University. She believes that constantly asking questions—with the correct methods—helps build valuable digital experiences. As an Information Architect, Lauren organizes and simplifies large amounts of information in a meaningful way, helping users find what they need, and understand what they find. Lauren is a Plain Language evangelist who roots for the Chicago Manual of Style. She is a speaker and published author on the subject of creating precise, actionable interfaces.
Get To Know Lauren
What inspires you?
Questions.
What is your approach to working with a new client?
Figure out what they want to become, and you'll have a much clearer picture of how to work with their current organizational strategies and processes.
If you were a crayon, what color would you be?
#BDF5F3
Name a guilty pleasure.
A cuddle pile with a book, tea, and my pit bull.
Lauren's Favorite Project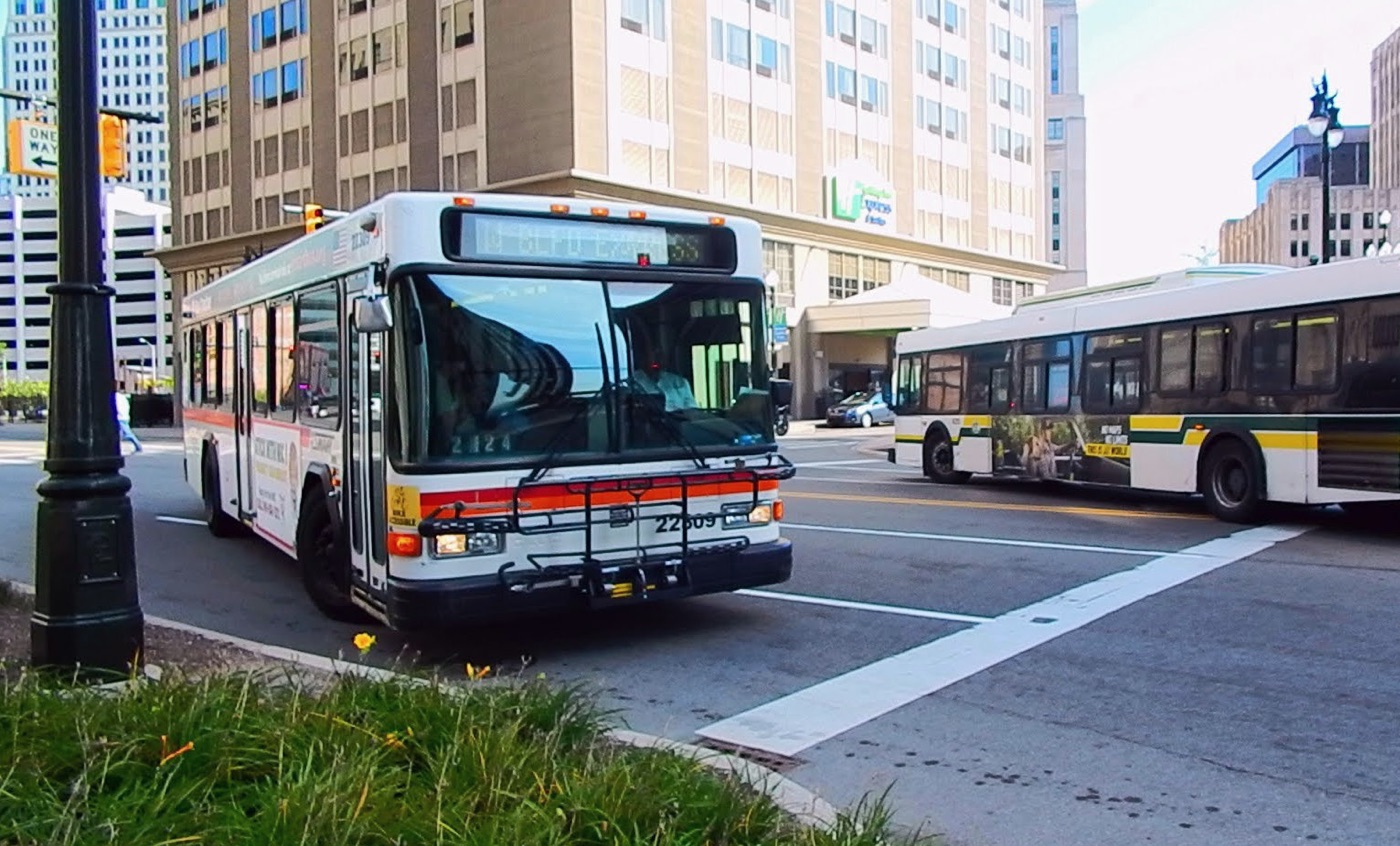 SMART
I enjoyed doing the on-site (like, at bus stops) user testing, and digging further to find out how many of their users were on a government program phone. We reframed how we did the mobile app so these users could access all the tools on old, old Androids.
View case study
---
Let's Get To Work
We love people who are passionate, communicative, and care about doing things the right way. Sound familiar? Let's start talking.