Primarily an iOS developer, Seth is determined to learn as much about programming as he can, especially mobile development. At Gravity Works, Seth joins our development team as a key player in creating solutions for our clients. Seth has a degree in Computer Science from Northern Michigan University and hopes to some day publish a board game, an iOS game, and travel to every museum that features dinosaurs.
Get To Know Seth
My dreams will be realized when...
When I have 30 years of experience in programming and go teach, as well as publish a board game, publish an iOS game, and travel to every museum with dinosaurs. And I want to do that all with my wife.
What is your earliest memory of computers?
Playing Civil War Generals on a Windows 95 Computer.
Seth's Favorite Project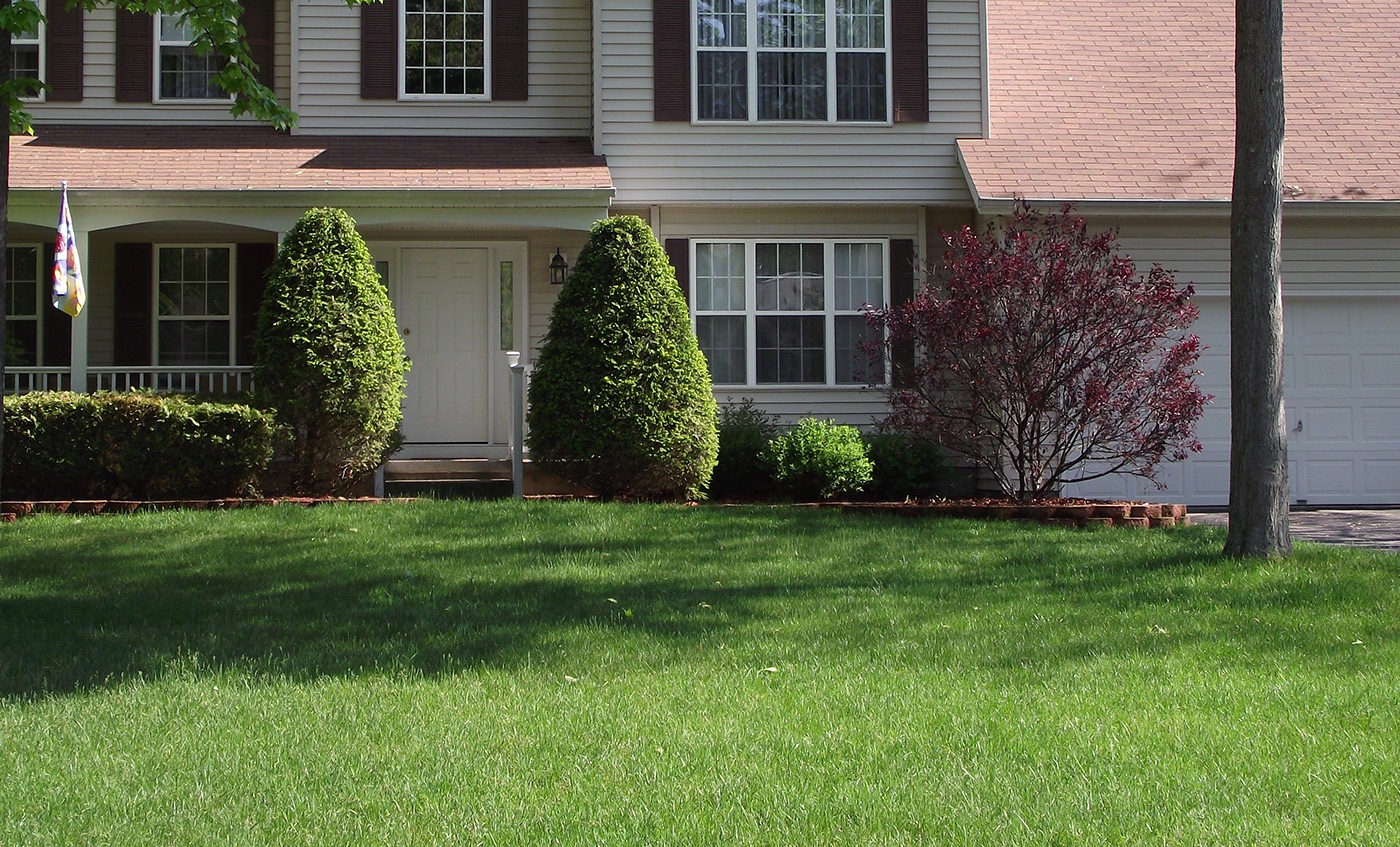 DENTCO
This was one of the first projects I was assigned to at Gravity Works, and we're still providing ongoing support today. It's rewarding to know that the tools we built are heavily used by their clients, providing value and improving business efficiency. The DENTCO team is always a pleasure to work with as well.
View case study
---
Let's Get To Work
We love people who are passionate, communicative, and care about doing things the right way. Sound familiar? Let's start talking.