Susanna hails from Toronto, Canada. She has nearly 20 years of experience as a front-end web developer, particularly working with Drupal. She's worked with many different industries including non-profit, public television, education, music, and more. Susanna's craft is inspired by strong design and clever techniques that prioritize accessibility. She thinks it's important to be exposed to what's going on in the development community, there's always something new to learn. At Gravity Works, Susanna plans to keep learning, growing, and developing her Drupal skills. She provides top-notch service and the latest in web standards to clients.
Get To Know Susanna
Who are your heroes?
Jesus Christ, Harriet Tubman, and Gladys Aylward. Anyone who shows great courage to help others in the face of really difficult circumstances.
Know any other languages?
I speak fluent Spanish and I'm currently learning the basics of Italian!
If you could only eat three foods for the rest of your life, what would you eat?
Fried plantain, cheese, and salad (a cheat answer: you can fit a lot of good stuff into a salad).
If you could learn how to do anything, what would it be?
I'd rather re-learn something, which is to play the piano. I used to play but haven't done so for many years.
What's the best gift you've ever received?
A camera, which actually happened a few times. Those gifts allowed me to pursue and develop my interest in photography.
Susanna's Favorite Project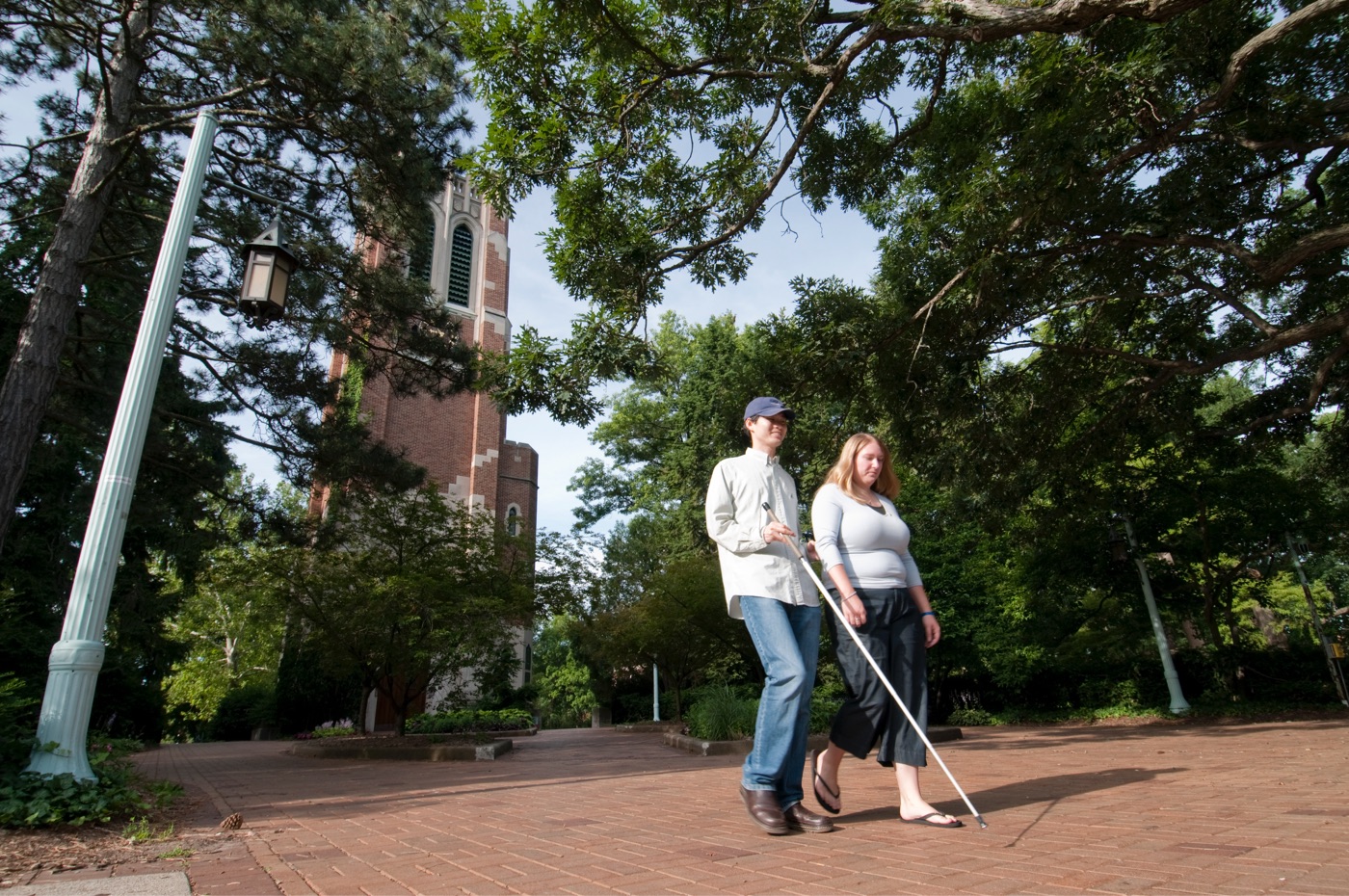 MSU RCPD
One of my main passions as a front-end developer is accessibility, and I appreciate being able to work on a site where the express goal is to help people with disabilities access information and resources. Their team encourages us to take extra measures to ensure we're meeting accessibility requirements. We also get the rare opportunity to test our work with users that rely on screen readers to navigate the web. Their feedback gives me the satisfaction of knowing my efforts to make the site accessible are making a real-world impact.
View case study
---
Let's Get To Work
We love people who are passionate, communicative, and care about doing things the right way. Sound familiar? Let's start talking.