The American Board of Emergency Medicine (ABEM) certifies physicians and works to improve the quality of emergency medical care. Our team built a new abem.org to give physicians faster access to the information and resources they need to become and stay certified.
This project required a large focus on information architecture and content strategy. Before this project, the ABEM website was difficult for users to navigate. A surplus of web pages made it challenging to locate specific information, and content with heavy with medical terms and high-level information. We simplified the user experience by improving the sitemap, placing callouts on the homepage, condensing content, and using simpler language.
Award-Winning Website
The Central Michigan Public Relations Society of America recognized Gravity Works for our creative and research-driven approach to the ABEM project.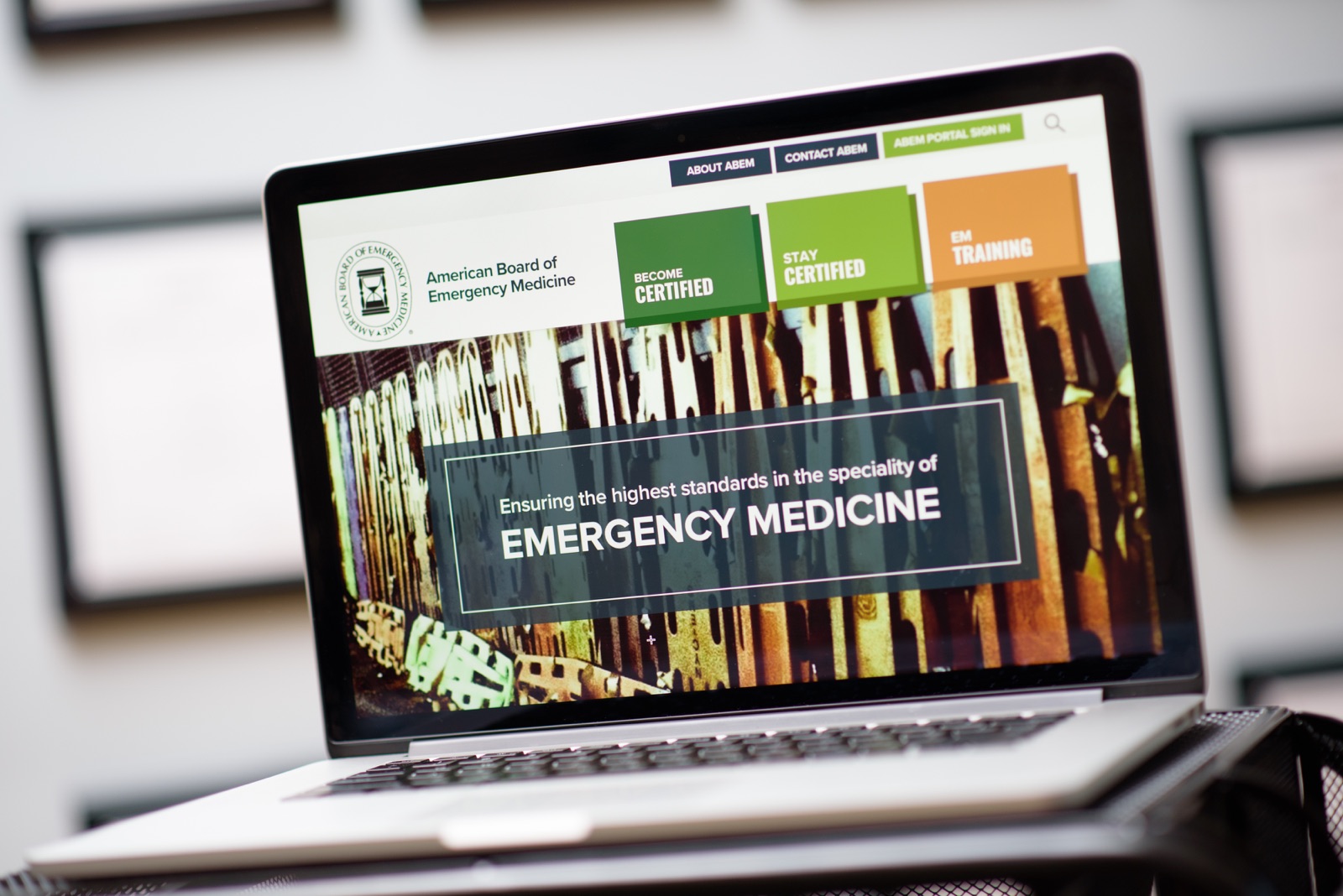 Like What You See?
We love people who are passionate, communicative, and care about doing things the right way. Sound familiar? Let's start talking.