Foster Care Navigator Program supports current foster families and helps potential families navigate the process of becoming licensed foster parents. Gravity Works gave FCNP an updated web design, logo, and better content management tools to help them reach their audience more effectively.
The most important step in this process is to find an agency that can help with licensing, training, and orientation. We streamlined this step by building a search tool that displays nearby agencies based on the user's location or search criteria. The new website also has other useful features, like an events calendar and FAQ content, to educate their audience and help them on their journey toward fostering.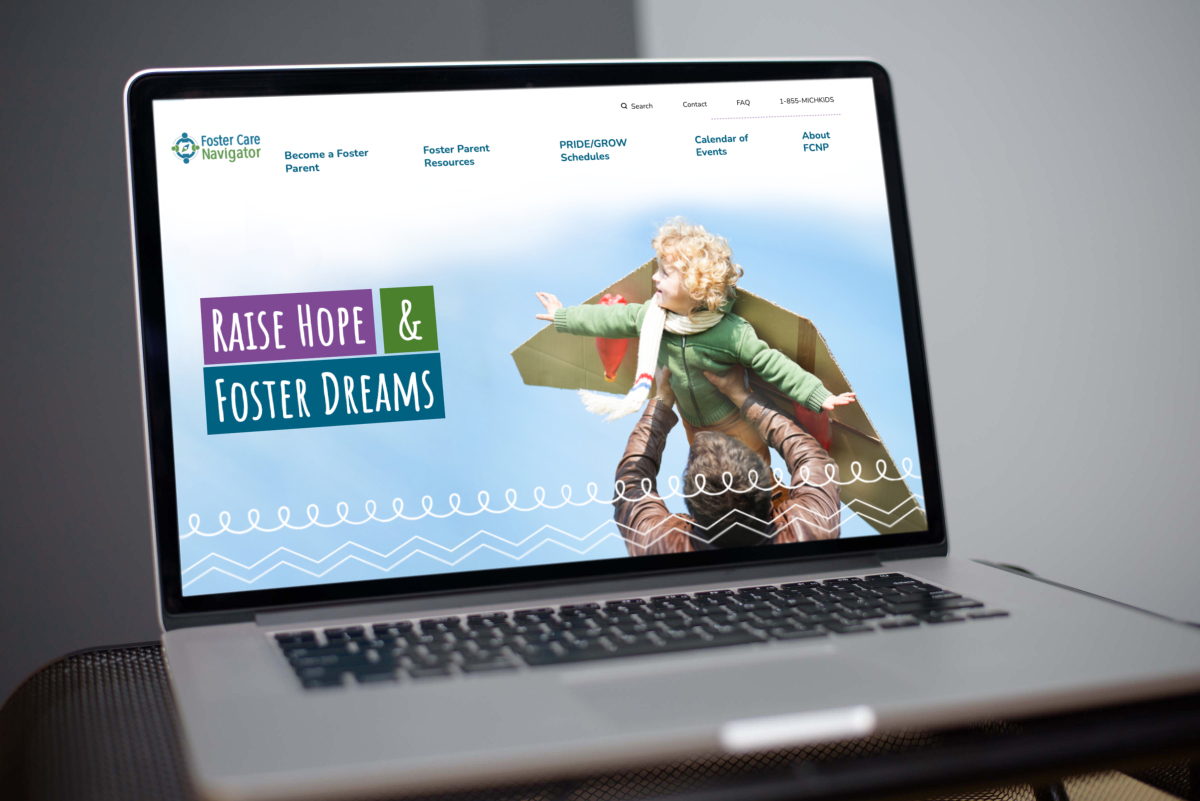 Thank you so much to Gravity Works for our fresh new look! We could not be more happy, both with the way the site looks and behaves for users as well as how easy it is on our end to manage and update!
Like What You See?
We love people who are passionate, communicative, and care about doing things the right way. Sound familiar? Let's start talking.