Gravity Works used Drupal to build a fresh, modern website for one of Mid-Michigan's top school districts. Mason Public Schools provides academic excellence in a safe environment where students develop critical thinking skills, are empowered to succeed, and are encouraged to serve their community. Users can now browse district content on the streamlined, mobile-friendly website.
The main portal brings a diverse range of users straight to the information they need, from recruiting event volunteers to detailed bond proposal information. The homepage displays upcoming events and news articles, promoting all the great opportunities and resources available to students. Our team built a modern, user-focused website to help the school district engage with students, parents, faculty, and the Mason community.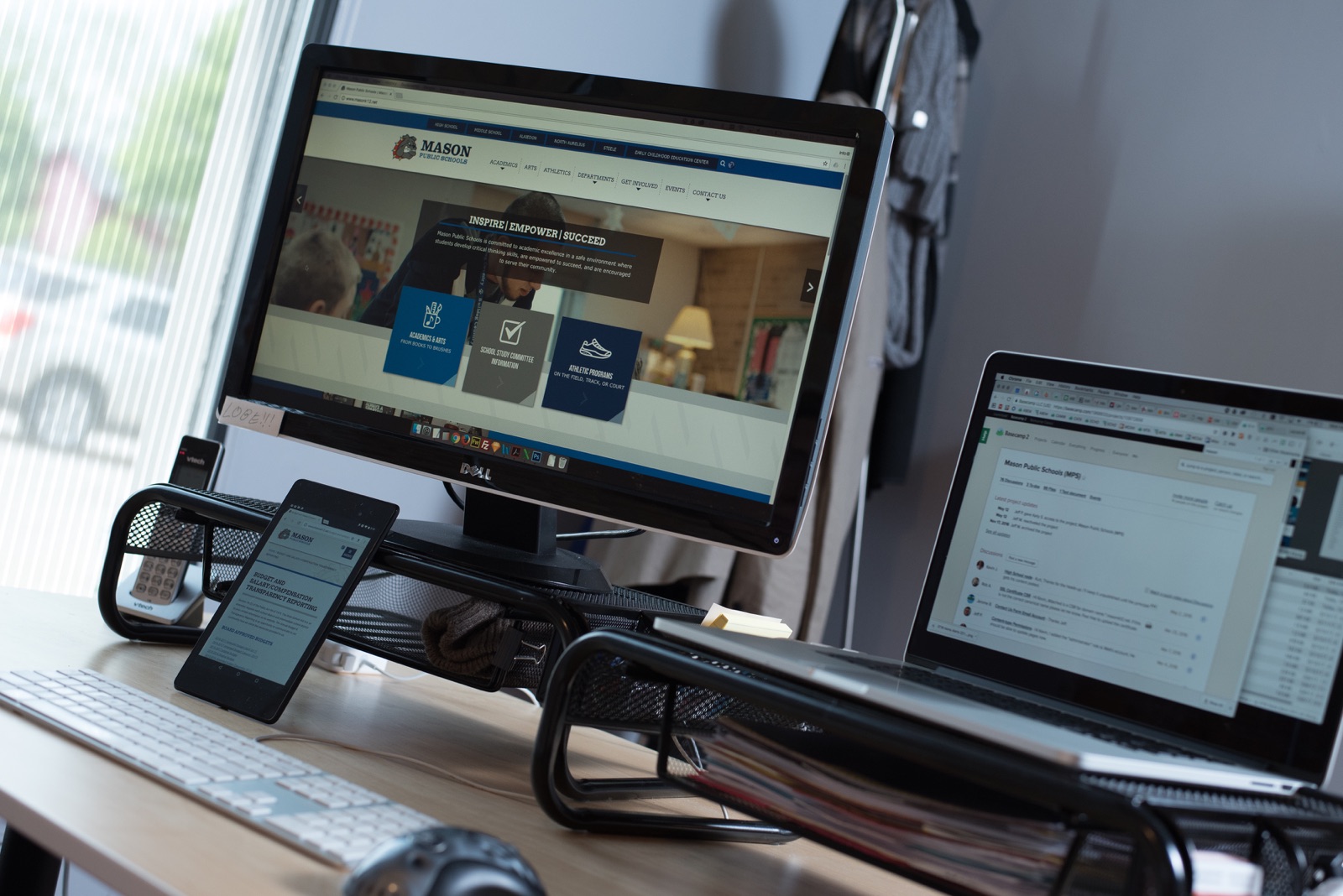 Like What You See?
We love people who are passionate, communicative, and care about doing things the right way. Sound familiar? Let's start talking.