​A strong web presence depends on effective branding. Branding includes all the design elements that give your business its identity–logo, color schemes, font choices–they all work together to tell your story. When branding is outdated, unprofessional, or clashes with your personality, it creates disconnect with your audience. Gravity Works helps clients refine their message by building an effective, cohesive brand that attracts the right people.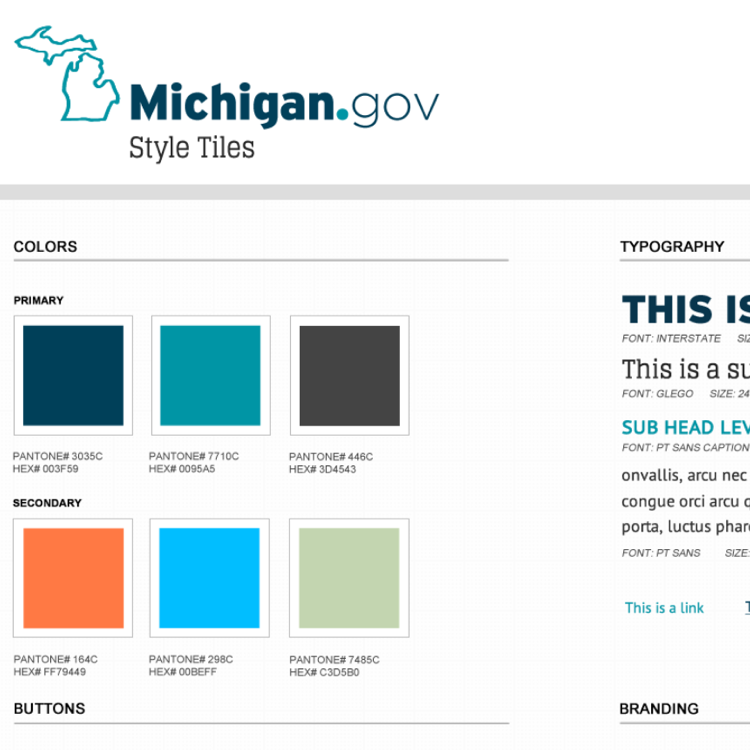 Branding Elements
Gravity Works creates branding elements that help your business tell the right story. We believe in the power of logos, color, and typography. These elements create the overall design aesthetic that tells users who you are and what you do. They enforce your identity and give deeper meaning to the information on your website.
---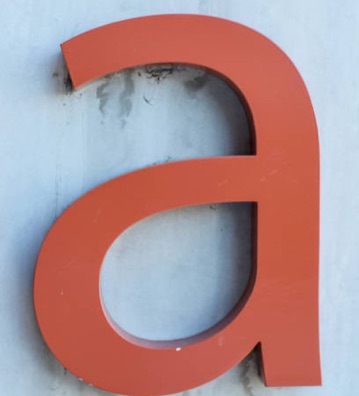 Setting the Tone
The tone of your website is conveyed through your web content. It's important that your tone attracts the right people, and communicates the right message. Web content gives you a platform to express your businesses unique personality and emphasize your core values. Gravity Works helps you integrate your brand into the heart of the website–your content.
Logo Design
The logo is a critical piece of your business's character that dictates all other branding decisions. It's the public face of your business that tells the world what you're about. Gravity Works designs logos that are distinct, impactful, and memorable. A logo needs to fill a wide range of uses, so we design logos to be flexible. Large or small, light or dark background – our logos are recognizable on any media platform. Since we know how important the logo design is to your brand, we want you to be an active part of the creative process. We will turn to you for guidance, feedback, and deeper insights into your business's personality and soul. Show us who you are, and we will reflect that to the world.
---
Logo Design Projects
Let's Get To Work
We love people who are passionate, communicative, and care about doing things the right way. Sound familiar? Let's start talking.