Kelly Staudinger is a graduate from Western Michigan University and a lifelong fan of West Michigan. She holds a bachelor's degree in Sales & Business Marketing and has gained extensive experience in project management and account management, particularly with IT projects. She has managed million dollar brands through her work with Kellogg including Pop-Tarts and Rice Krispies accounts. Kelly is her client's best friend: making meaningful connections to help her understand their business goals from the very start. Her approach turns big ideas into big market impact.
Get To Know Kelly
What inspires you?
I'm inspired by teaching my kids new traits. I want them to be inspired in any area of life, so I'm continually looking to find different events, activities, and experiences to do with them. Plus, they're boys. They're very, very active. They need an outlet for all their energy!
What's an unknown fact about you?
I love country music - classic and new. But I'm not a fan of the new "hip-hop" type - that's not real country.
If you could only eat 3 foods for the rest of your life, what would you eat?
Yogurt, chocolate, french fries.
What was your favorite subject in high school?
P.E....that's a subject, right?
Kelly's Favorite Project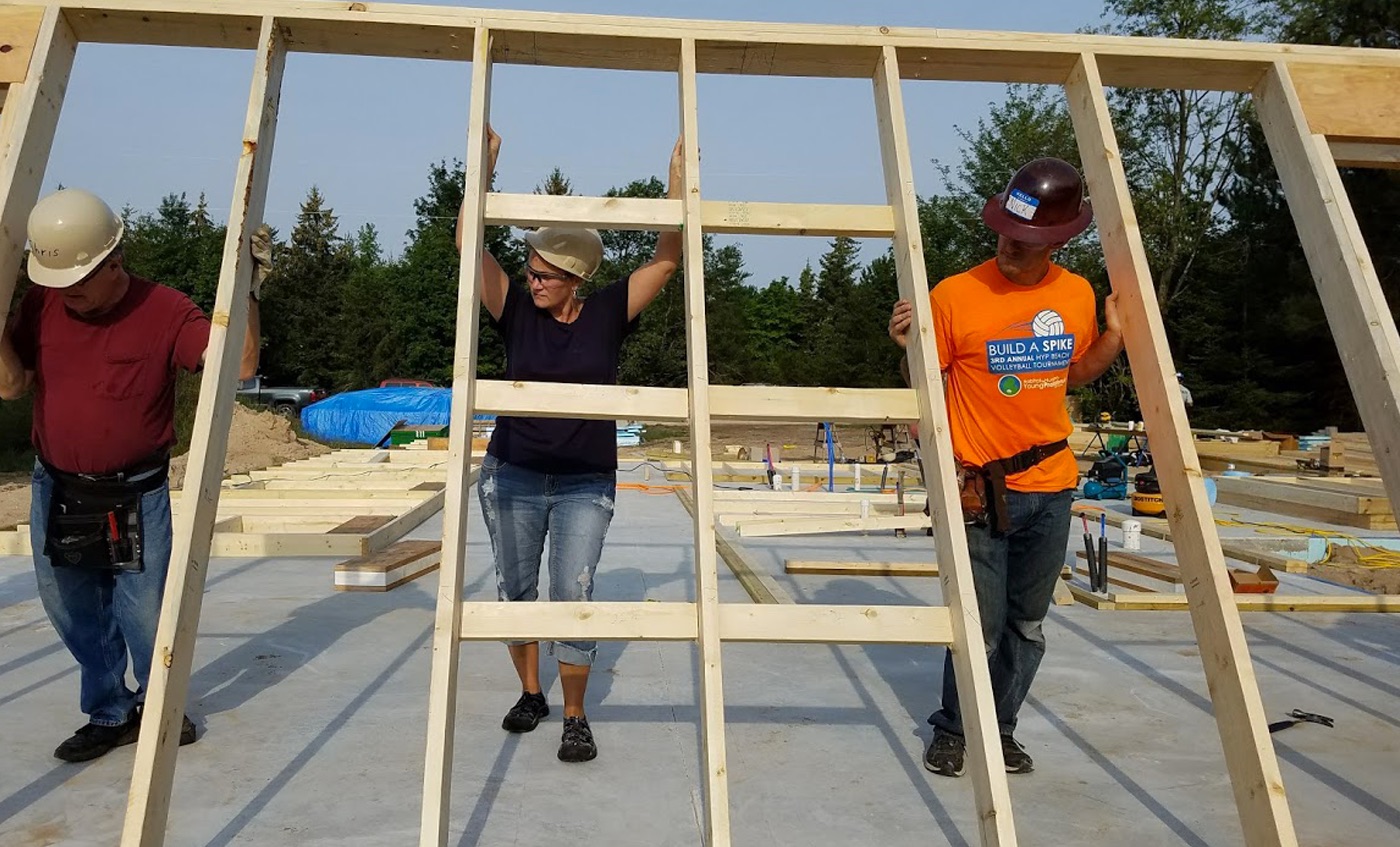 Habitat for Humanity of Michigan
It's always rewarding to work with clients that are making an important impact in the world. I had the pleasure of working with Habitat for Humanity of Michigan on their website redesign. As the project manager, I worked closely with the HFHM team to create a website that would promote their services in a more compelling way, and help more families benefit from those services.
View case study
---
Let's Get To Work
We love people who are passionate, communicative, and care about doing things the right way. Sound familiar? Let's start talking.