Steve Jencks loves visually solving problems, and he is particularly interested in the challenge of simplifying designs for mobile experiences. Steve received a degree in Studio Arts with an emphasis in Graphic Design from Michigan State University, and he has more than 20 years of design experience. Today, Steve believes that meeting user goals with intuitive interfaces is the basis of visually-attractive websites. His favorite clients have a passion for what they do, lending to an excitement during collaboration; at Gravity Works, Steve has a lot of favorite clients.
Get To Know Steve
Name a hidden talent, or one unknown fact about you.
I used to breakdance in Jr. High and had a street name, "ElectroMagic." But I lost my first dance off and retired at the age of 13.
What's the strangest job you've ever had?
My first job was at a video rental/ice cream parlor and I had to run back and forth working both parts of the store. I watched a lot of bad movies and ate way too much ice cream.
Name a guilty pleasure.
Bad horror and action movies from the 80's. I've seen them all, specifically Trolls 2, which in fact contains no trolls. False advertising.
If you could learn how to do anything, what would it be?
Guitar and karate…better yet, both at the same time. Guitarate?
Steve's Favorite Project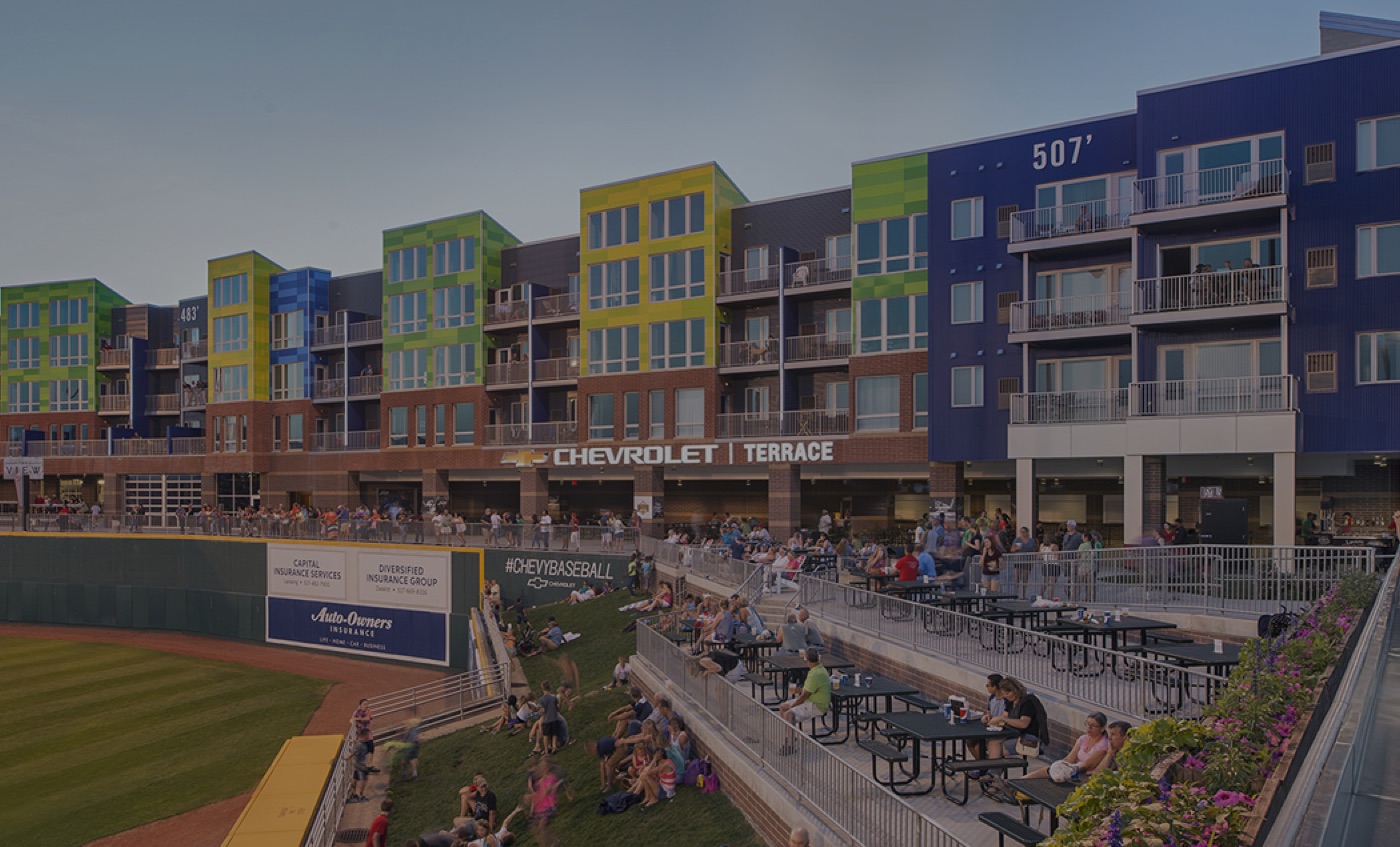 The Outfield Apartments
This was one of our most impactful visual designs. The design really gives users a sense of the atmosphere of the ballpark, which was the message our client wanted to communicate. I loved all the small animations and playful visual elements we added to support the baseball stadium theme. It's those small touches that can make a website design stand out.
View case study
---
Let's Get To Work
We love people who are passionate, communicative, and care about doing things the right way. Sound familiar? Let's start talking.