Award-Winning Design
The Outfield is a unique living experience. We felt that something this special deserves a one-of-a-kind design. Playful animations, a bright color palette, and high-quality images brought the website to life–and earned us a few awards. Features
Visual Floor Plans & Tours
We wanted potential residents to visualize what it's like living at The Outfield. Detailed floor plans show the layout of each unit and its amenities. For a truly immersive experience, integrated virtual tours allow users to step inside each unit at anytime, from any device.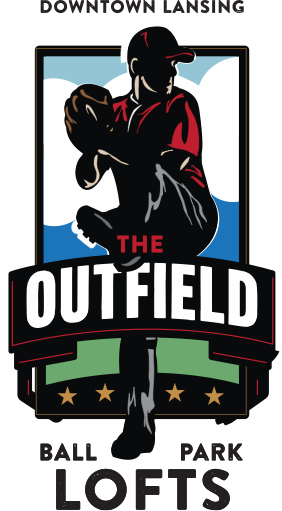 An Immersive Experience
The new website needed to hook the interest of potential residents. So we added a touch of flair with animated elements. Icons jump as users scroll through the homepage. Callout buttons and menu items react when hovered over. Living at The Outfield is a fun, interactive experience, and so we built their website to reflect that.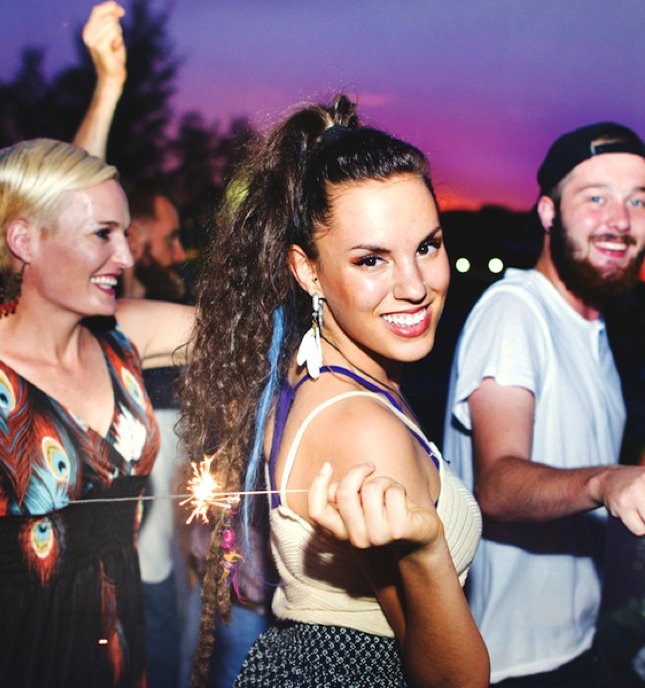 Supporting Community Growth
Our team was thrilled to play a role in promoting this innovative project. The Outfield helped generate excitement around the Lansing downtown district, including Cooley Law School Stadium. Its success has led to more development and higher demand for downtown attractions.
Results
The new website needed to create excitement around the project and help fill vacant units. We met both goals with exceptional results. The Outfield had 100 percent occupancy after launch, and increased awareness led to media mentions at a local and national level.
100%
apartment occupancy after launch
Timeline
Oct. 6, 2015
Project Kickoff
Oct. 12, 2015
Design Complete
Oct. 21, 2015
Development Complete
Nov. 3, 2015
Website Launch
Never Playing Catchup
Our team delivers consistent, high quality work, regardless of timeline or budget constraints. We have dedicated project managers that excel at meeting tight deadlines.
The Outfield website had a quick turnaround; the entire process was completed in one month! For this kind of timeline to work, it requires regular feedback and support from the client, an experienced project manager, and a proven process. Good thing we had all three!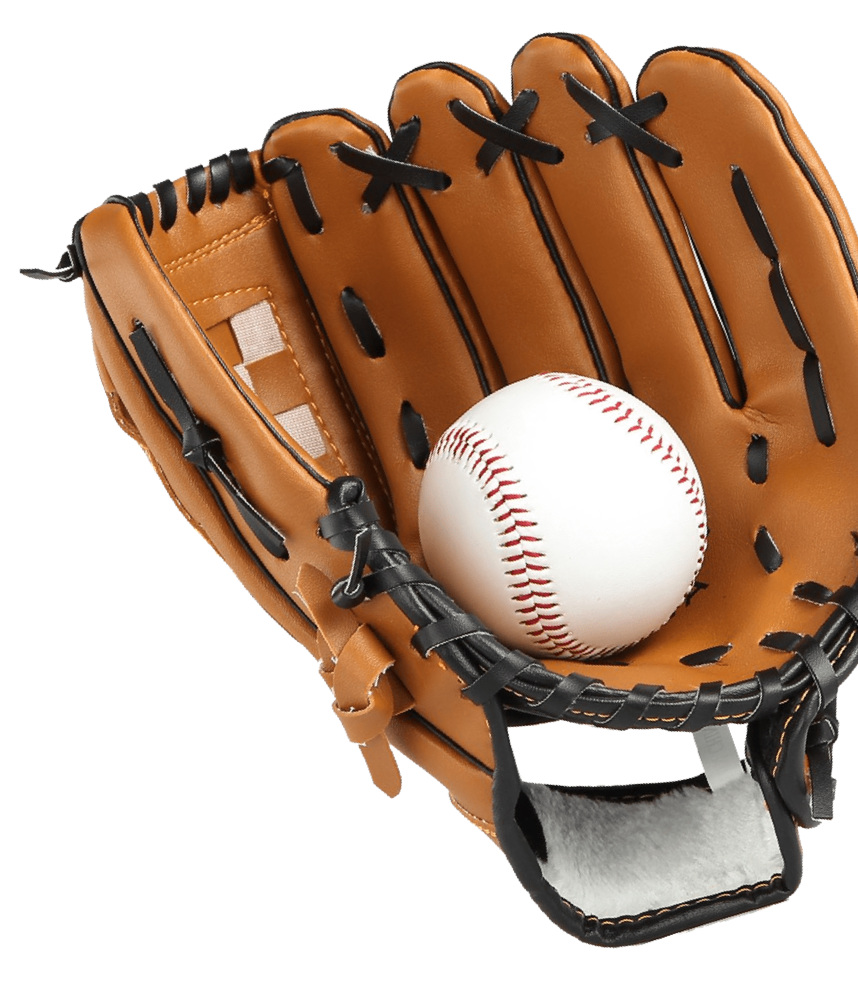 Like What You See?
We love people who are passionate, communicative, and care about doing things the right way. Sound familiar? Let's start talking.