Every website we create is built on a powerful CMS (content management system) platform. These platforms allow businesses to maintain their website once it's launched. We give you the tools and training to publish, store, and update content across your website, without any knowledge of coding.
Gravity Works is technology agnostic, meaning that we have the ability to build your website from almost any CMS on the market. But through our many years of experience, we've come to depend on a select few for the best results.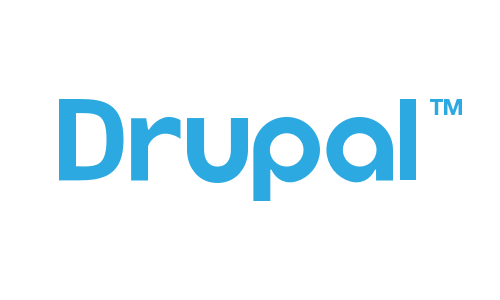 With flexible custom content types and one of the largest development communities in the world, Drupal is a robust, dependable CMS.
More about Drupal development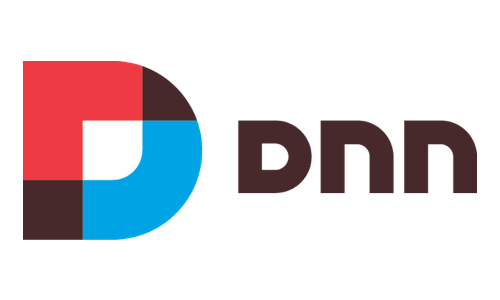 This straightforward platform is a great option for content editors with little CMS knowledge, offering a variety of modules to maintain content.
More about DNN development
---
Hosting
Our clients must make a lot of important decisions, like who will provide web hosting. Gravity Works offers cloud-based hosting, an appealing option for businesses large and small. Cloud computing reduces down-time, improves security, and supports growth.
Training
As part of our process, we train clients to properly maintain their new web presence with confidence. Once the project is near completion, we'll officially pass the baton by meeting with in-house content editors, marketing managers, and IT staff to make sure everyone feels comfortable managing all elements of the website.
Custom Development
Sometimes, nothing on the market is a perfect fit for what your business needs. When that happens, Gravity Works can plan, architect, develop, test, and launch an optimal solution. Our team creates custom features and interfaces that make it easier to manage complex data, organize information, simplify communication, and much more.
Not sure what you need? Contact us to discuss your project goals, and how you want your business to grow.
Get A Quote
Let's Get To Work
We love people who are passionate, communicative, and care about doing things the right way. Sound familiar? Let's start talking.