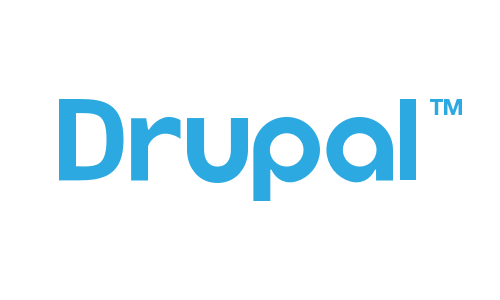 The majority of our clients choose to use Drupal, and they are in good company. Millions of businesses, large and small, use this platform including some of the busiest sites on the web. Drupal is a reliable, trusted CMS that's built on an open source, PHP platform. As an administrative tool, Drupal gives content editors a simple interface to work from. With unlimited content types, including text, multi-media, and customizable forms, content editors have full control over their online message.
Open Source
Open source websites allow you to access the coding. That means administrators have the ability to modify, extend, and improve the platform.
Global Community
Drupal is the preferred CMS for many developers, including our staff. We have access to a large, dynamic network of Drupal experts that help us grow.
Permissions
Drupal helps you maintain a consistent online message with content tools like user role classification and permission systems.
Content Previews
When modifying or creating new content, Drupal lets you preview the content on the page before you publish.
Let's Get To Work
We love people who are passionate, communicative, and care about doing things the right way. Sound familiar? Let's start talking.